High Tech Energy and AI Technology
Energy
Oil, Gas and Coal
Infrastructure
Agriculture
Aerospace
Defense
Security
Nanotech
Healthcare
AI Technologies
Retail, Commercial, and Industrial Organizations.
"Aircom Industries"
A Technology Research And Development Company
Research And Development
Project Facilitating
Project Development and Consulting
Project Management
Artifical Intelligence
Incredible Global Partners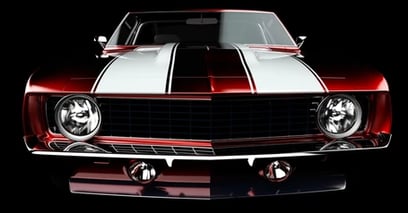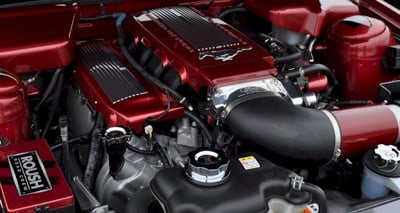 What's Under The Hood Of Aircom?
The Power, Knowledge and Ability
To Make Change!
Harlan Ellis the founder of this group, has over 30 years experience in real-world, hands-on experience helping to solve problems for projects and people from around the world. His world renowned team is one of the best in the business.
Jesse Smith is truly one of the best computer and language programmers in the world with 30 years of published articles, computer programs, applications, and AI programming experience.
Bill Bennett has over 40 years a banking and business development experience.
Russell Scamfer has multiple work and business disciplines with over 30 years of work organization management, business development, operational support and knowledge.